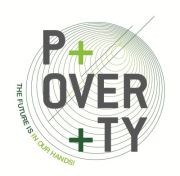 SEND us your THOUGHTS, IDEAS and PROPOSALS about how Young people can ACT against poverty in their local communities!
...MEET us online or in person
on the 1st of September 2012 from 12:00-14:00 CET+1
on https://www.facebook.com/CtpYouthActAgainstPoverty and/or in Florina, West Macedonia, Greece.
This project has been funded with support from the European Commission.
This publication [communication] reflects the views only of the author, and the Commission cannot be held responsible for any use which may be made of the information contained therein
The secret of any online business is web hosting. Select the
best hosting
service reading offered by
justhost
.