We are pleased to invite you to the international conference
"Innovative Practices of Biotourism in Prespa - New Dimensions of Development"
. The event will be held in the conference hall of
Pyli in Prespa
, on
5-6 of October 2013.Saturday, October 5, at 17.00: Inauguration of the exhibition
from the
Collection of Panagiotis Koliomichalis, the opening of the conference and reception.
Sunday, October 6, 10.00-18.30 Conference
We have the honor to host as speakers
V.Tsepas, Mayor of Prespa, Y.Boutaris, Mayor of Thessaloniki, the Representative of the Regional Council Korca, A.Vlavianou-Arvaniti, Founder of Biopolitics, V.Taktikos, Coordinator of the Greek Observatory for the Civil Society, Orjeta Gliozheni, DEM organization Albania, E.Bakas, Economist, International Development Specialist B.Sc. Econ, MBA, Kliti Kallamata, "Past for future" Foundation, N.Molvalis, President of the Tourism Organisation Molivos, St.Xatzimanolis www.silverholidays.gr
and many more.
For your information we attach the program of the event.
The international conference will take place within the European cross-border cooperation project entitled "Innovative Practices in Biotourism" as introduced in the
transnational Territorial Cooperation Programme "Greece – Albania IPA Cross-Border Programme 2007-2013"
The project aims to promote a common internationally competitive tourism product that includes beautiful scenery and the great natural and cultural heritage shared by the two regions of Prespa and Korca.
Parallel the local artists, Dana Paraskevopoulou and Panagiotis Stergiou will exhibit their works.
We thank the Prespa National Forest Management Body for the courtesy of conference area of the Information Center of Pyli and the Municipality of Prespa for the continued support.
We look forward for you joining the event.
BIOTOURISM [bios = life & Tourism] - tourism that respects the precious commodity of lifeObjective is the protection and promotion of our natural and cultural resources and regional development through horizontal cooperation among stakeholders and the local community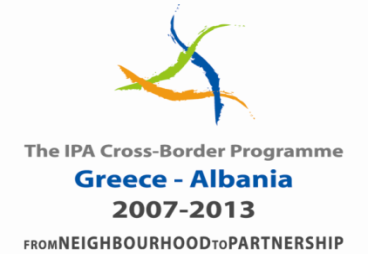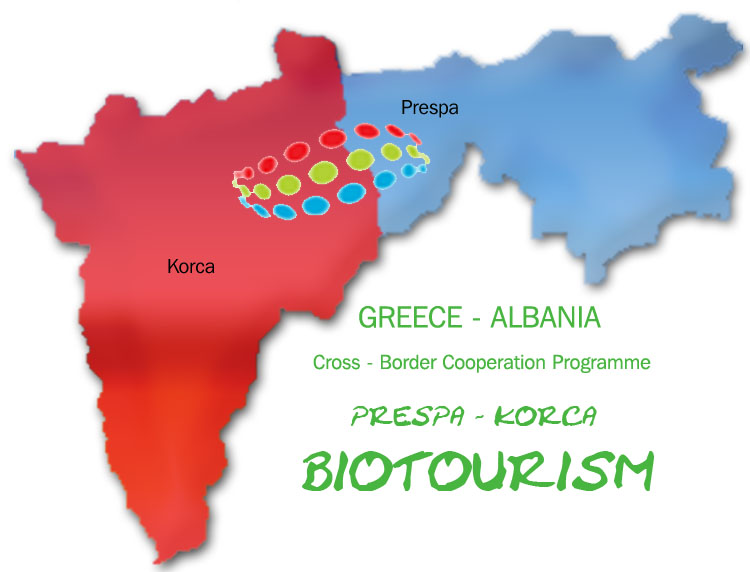 The secret of any online business is web hosting. Select the
best hosting
service reading offered by
justhost
.