Publications
Download our new tourist guide of the Prespa Region.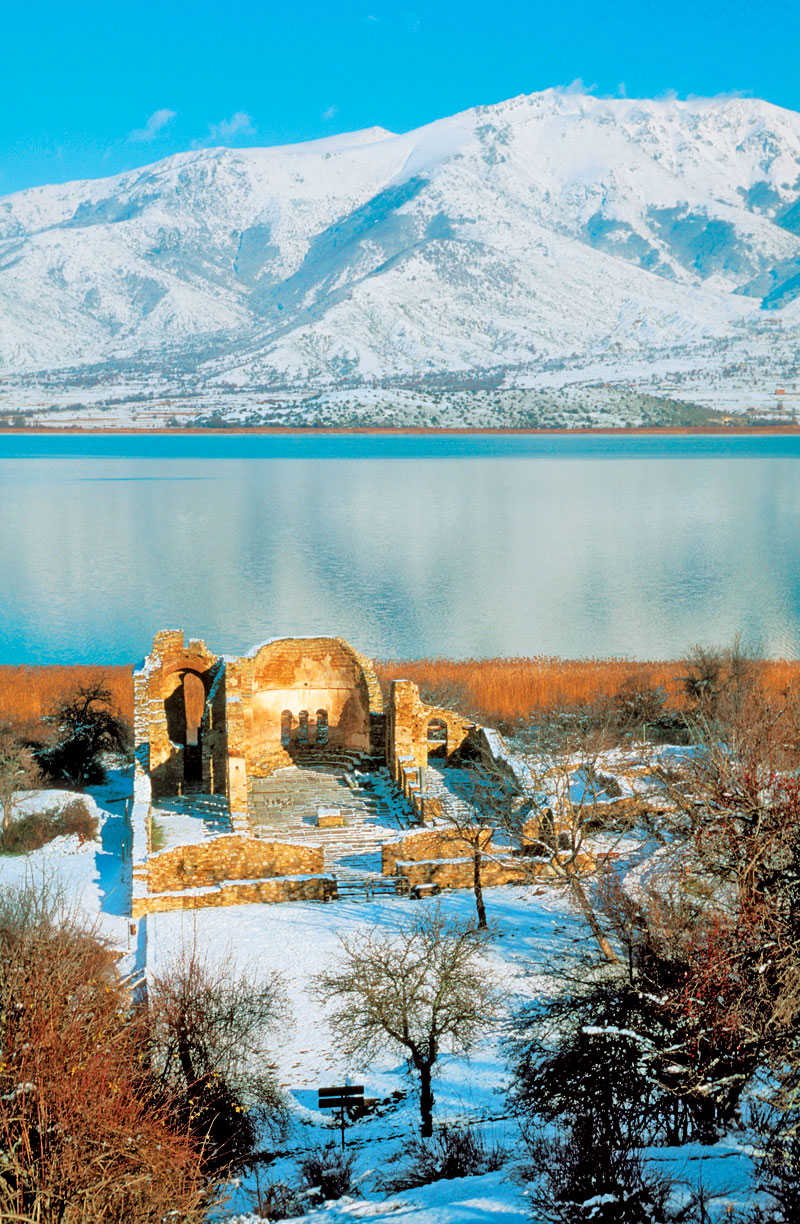 English
Greek 
Spanish 
German 
Chinese 
Italian 
French 
Russian
For further information you can contact us, Αυτή η διεύθυνση ηλεκτρονικού ταχυδρομείου προστατεύεται από κακόβουλη χρήση. Χρειάζεται να ενεργοποιήσετε την Javascript για να τη δείτε.
Also download the list of stakeholders (provided by the Municipality of Prespa).

Soon available in more languages...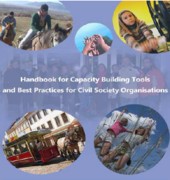 The Cultural Triangle of Prespa published a "Handbook for Capacity Building Tools and Best Practices for Civil Society Organisations" within the framework of the CAB-NET (Capacity Building Network for NGOs) subprogramme of the SMART (INTERREG IIIC) programme.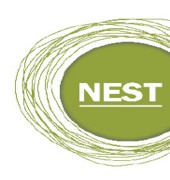 Suggestions and examples for the application of a sustainable tourist offer in rural areas.
The secret of any online business is web hosting. Select the
best hosting
service reading offered by
justhost
.