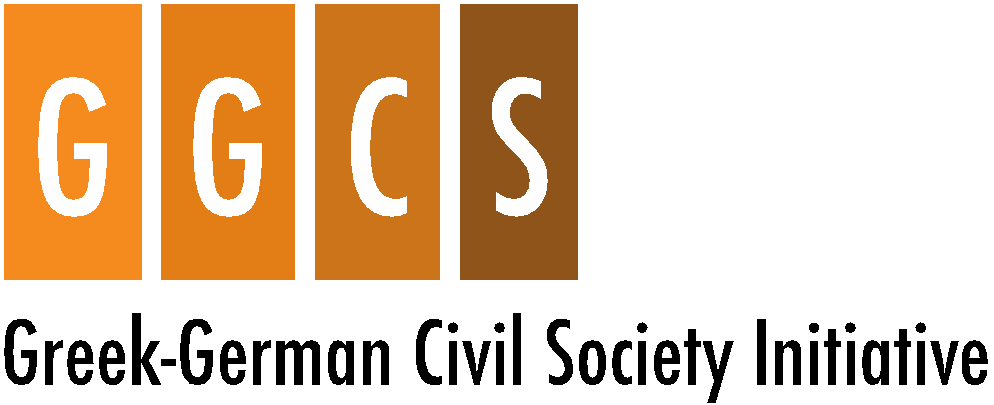 Greek German Civil Society Initiative 
CTP is one of the main coordinators of the activities in the context of the GGCS Initiative (see www.ggsc.eu)

The Greek German Civil Society Initiative is inviting to an Alpic Event on Sunday 14/3 at 2 p.m. at Aristotelous Square, Thessaloniki
One very particular music group, the Schlechinger Hornbläser, from Schleching, German Alps, will travel us along the music pathways of the wind making it's way along «the horn of wind», a gigantic instrument almost two meters long!The Schlechringer Alphornblaeser's started back in1969 and are now famous in many countries (youtube: "Schlechinger Alphornbläser").
'Join us for a beer, to meet and mingle, to get to know each other and above all, to talk about Civil Society.'
The event is organized by the Greek German Civil Society Initiative, with the support of the German General Consulate of the Thessaloniki and of the Municipality of Thessaloniki, thanks to the sponsorships of Aegean Airlines and EZA (Atalanti Greek Brewery).
The secret of any online business is web hosting. Select the
best hosting
service reading offered by
justhost
.